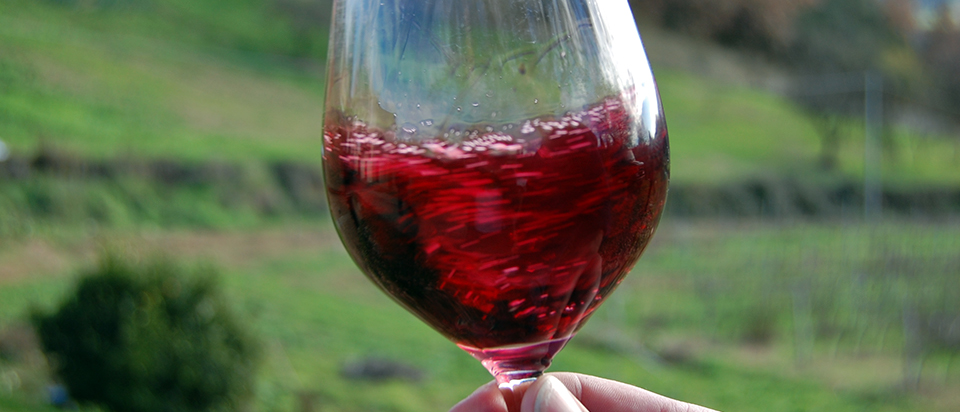 Wine making in Sabina is firmly rooted in the history of the Lazio region. Vines have been cultivated in Lazio for the production of wine since the time of the Etruscans (around 800BC) who grew vines in what is now the province of Viterbo, (just North-West of Sabina.)
The Romans then developed and expanded the vine growing throughout the whole of the Lazio region, producing both Red and White wines in Sabina and the surrounding Rome Countryside in imperial times (14-180AD).
After the fall of Rome, wine-making was continued by Benedictine monks, who used the wine to celebrate mass and to drink with meals in the monasteries. The same was also true of popes during the Renaissance.
Traditionally, wines from Lazio were easy to drink, available 'on tap' straight from the cask in the taverns of Rome and surrounding towns. The buyer would have a direct relationship with the vintner, often visiting the cellar in person to select his wine, with a handshake and the buyer's initials chalked onto selected casks being sufficient to guarantee a transaction.
Since the introduction of modern technology, and due in part to investment by local producers to improve both the planting of vines and the production of the wine itself, Lazio's wines have been transformed. As a result of their increase in quality, Sabina acquired a D.O.C. appellation for its wines in 1996. The traditional relationship between the small producers and their customers still remains today, with some small producers continuing to deliver their wines directly to the restaurants, trattorias and wine bars in Rome and the surrounding countryside.